Our Solutions
Dexcent's industrial solutions, including DAAS – our flagship solution for asset management- are all aimed at creating a safer, more productive, better informed workforce.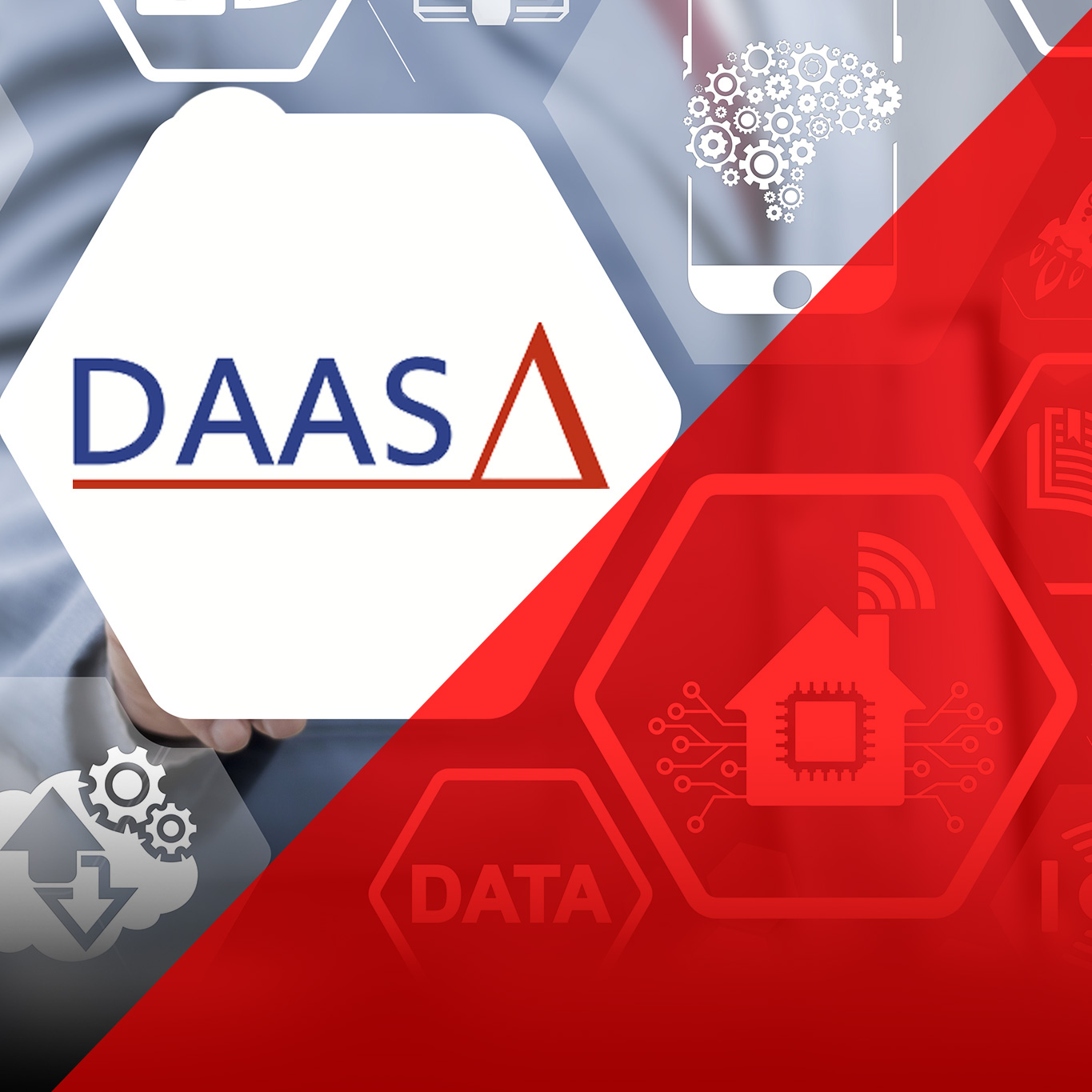 DAAS
DAAS works with time series data to effectively report asset or process performance degradation and failure events before they become alarms. Dexcent clients rely on the solution's unique ability to perform complex asset monitoring without data extrapolation, and with no skipped or prematurely terminated calculations, to deliver accurate, actionable asset analytic results for conditions that may span days, weeks, or months.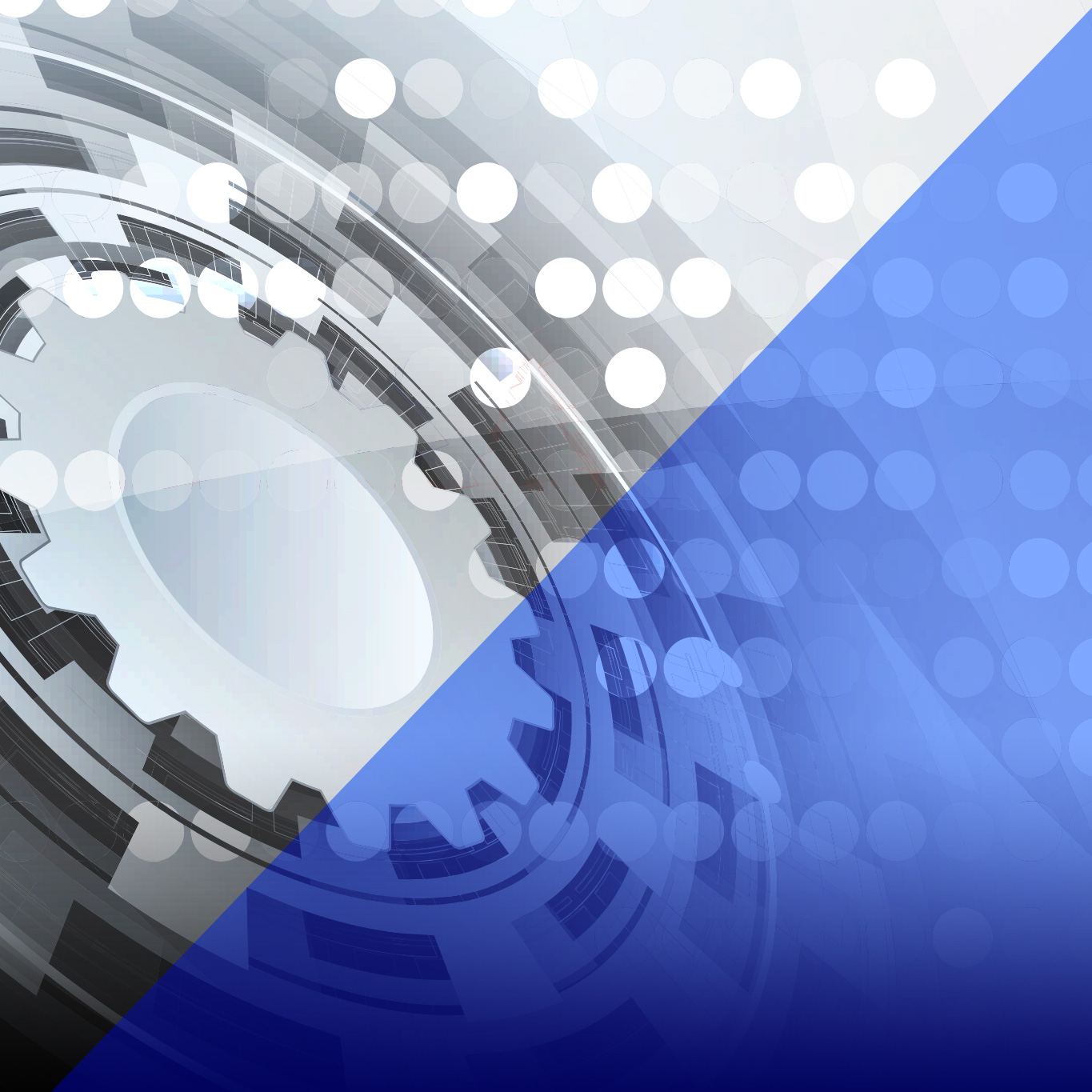 Siemens XHQ Operations Intelligence
The Siemens XHQ Operations Intelligence platform is a key component in the Dexcent drive to deliver device to dashboard process automation support. Dexcent clients use Siemens XHQ Operations Intelligence Software to leverage their data collection investment to support effective decisions by delivering actionable intelligence to the business and operational decision makers.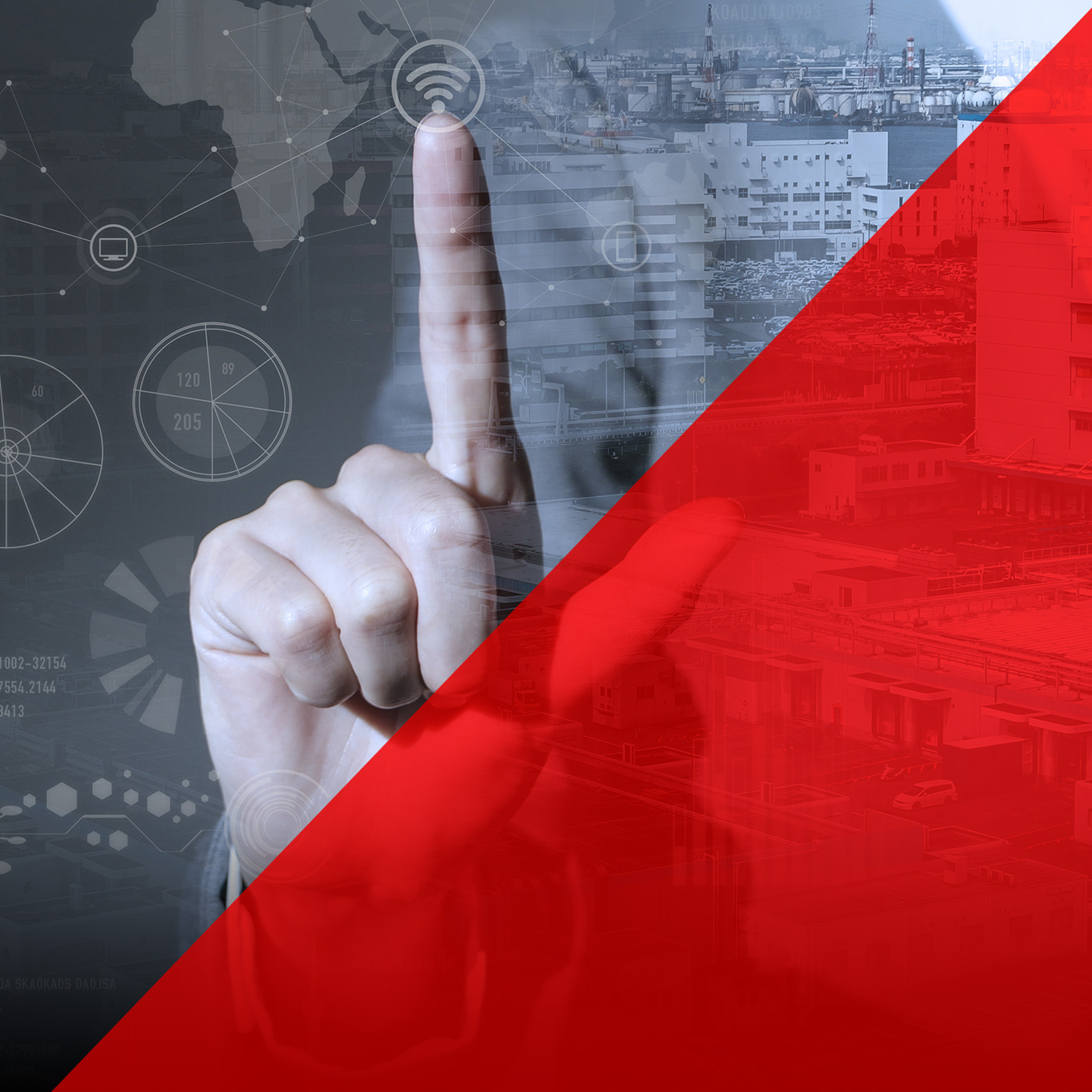 OSIsoft Operational Intelligence PI System
The OSIsoft PI System is the leader in time-series historian data repositories and operational data management. It is the keystone in Dexcent's device to dashboard process analytics framework. Dexcent clients use the OSIsoft PI System to collect, aggregate, and analyze data from operational control devices. The newly updated OSIsoft Coresight product supports HTML 5 based visualization across most desktop and mobile devices.