Here at Dexcent we strive to foster an atmosphere of respectful communication between all employees, as well as with suppliers and customers. We encourage employee participation, teamwork and work-life balance through a flexible work schedule.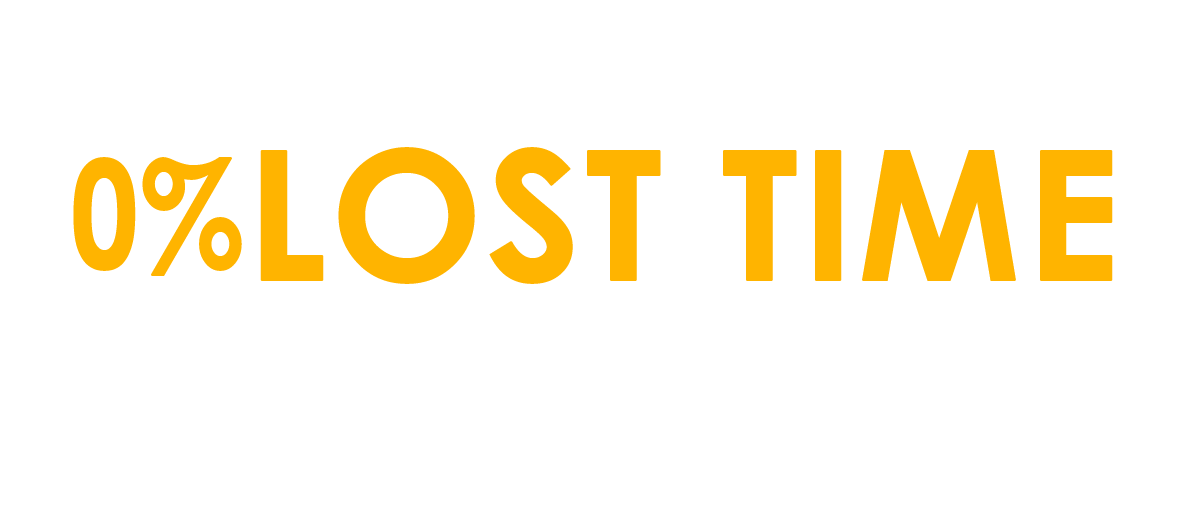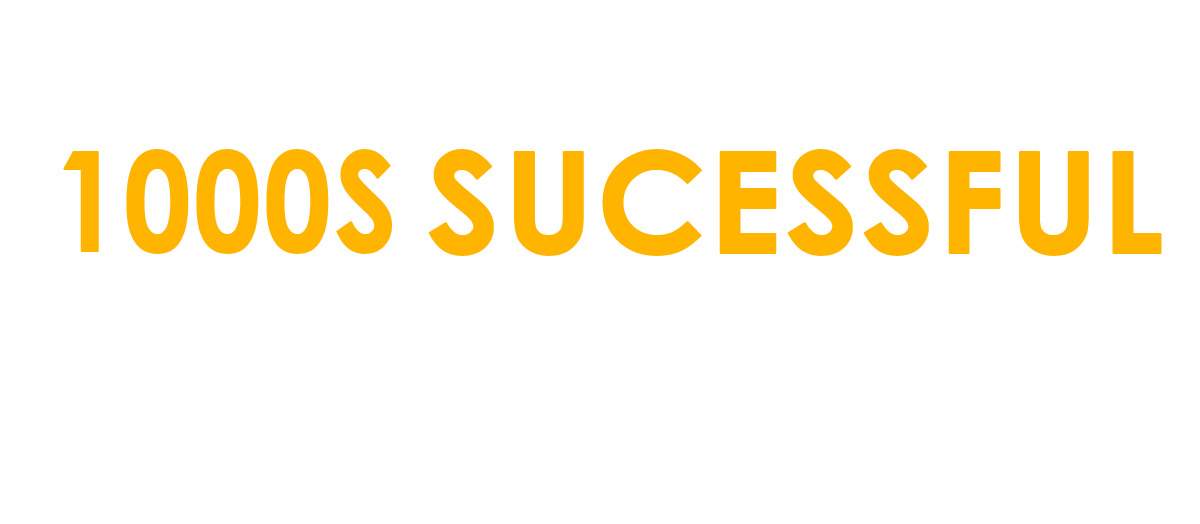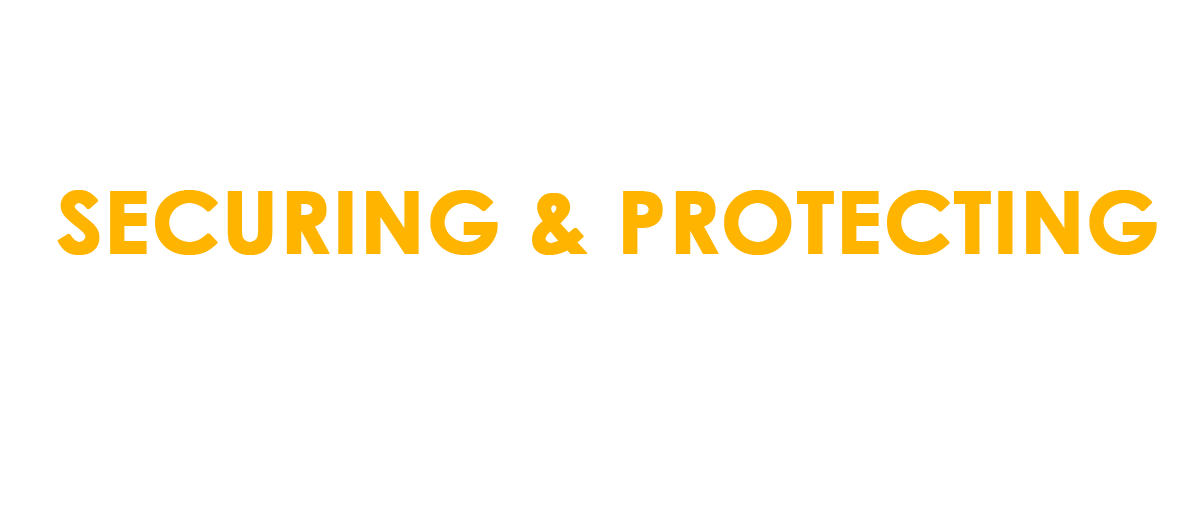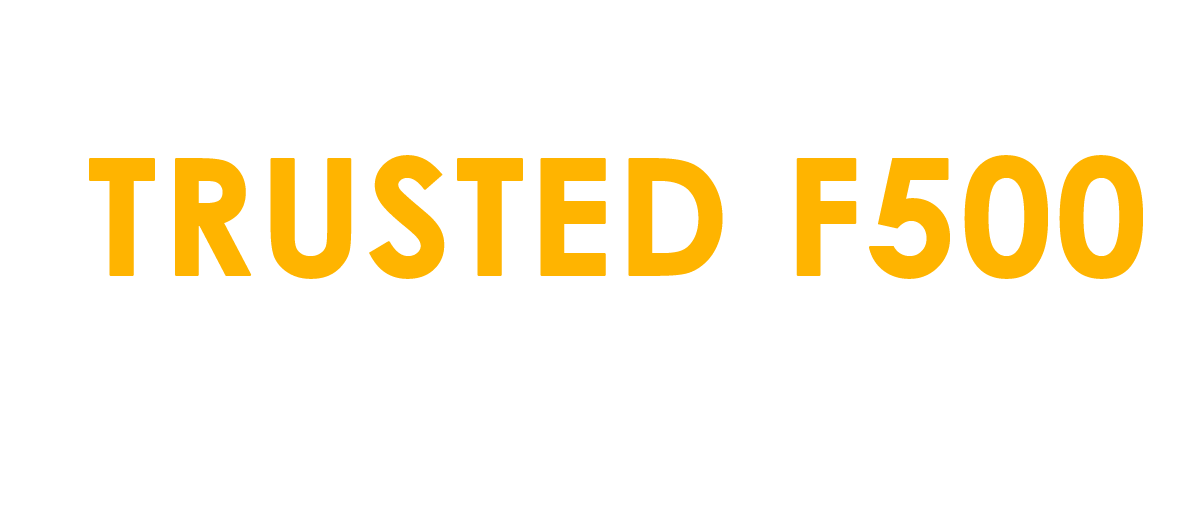 About Dexcent
Founded in 2006, Dexcent Inc. is an engineering consulting and industrial automation company that provides a range of specialized solutions for clients in a variety of industries throughout the world. Our professionals have modernized IT and OT engineering methodologies into comprehensive solutions, specializing in information analytics, cyber security, infrastructure, and control systems engineering. As such, we pride ourselves on truly transforming industrial operations to optimize business performance and deliver bottom-line results.
How we do it
Providing OT/ICS leaders with the insight needed to make effective decisions with complex business processes in a secure, worry-free way.
THINK
We think about your data, the technologies you have, and the stories they tell of what is happening, what can happen, and what has happened. We create insight so you can make effective data-driven decisions.
AUTOMATE
We automate complex OT/ICS business processes by understanding the operational risks, management of change realities, and compliance subtleties that are important to you for achieving better outcomes in keeping people, assets, and the environment safe.
SECURE
We secure your OT/ICS environment by identifying cyber risks early, continuously measuring your security posture for weaknesses and threats while ensuring your cyber resiliency year after year.
Mission
Dexcent's mission is built with the realization that a key differentiator for our customers to remain competitive in today's global economy is for us to create insight for OT/ICS leaders so you can make effective decisions within complex business processes while ensuring their cyber resiliency year after year.
"Provide our clients' with intelligence about their industrial systems, empowering them to make the 'right' decisions at the 'right' time to optimize their business and Industrial operations."
Vision
Our passionate, committed, knowledgeable and professional staff will help inspire, educate and problem-solve for our clients while ensuring that the work conducted is always performed in a safe and effective manner.
Growing relationships with our employees, partners, and clients is founded on trust, respect and integrity.
Working with people that have passion for the work they perform, and the ingenuity to see things differently.
Delivering unparallel services through our flexibility and commitment.
Delivering services that value individuals and interactions, balanced with processes and tools.
Working solutions balanced with documentation,  client collaboration balanced with contract negotiation and change response balanced with following a plan.
Diversity Statement
We recognize that people are our most important asset. We appreciate the diverse experience, knowledge, creativity, and personality that each person brings to our organization, our culture, and our success.
We welcome our employees differences in age, ethnicity, family or marital status, gender identity or expression, language, national origin, physical and mental ability, race, religion, sexual orientation, and other characteristics that make our employees and our company unique.
Leadership Team
At Dexcent, the Board and the Executive Team are solely focused on devising and executing plans that align with the interests of our stakeholders, which is to build value and maintain our position as one of the leaders in providing invaluable resources in sustainable energy development.
Executive Team
The Executive Team is comprised of experienced, passionate and motivated individuals who work tirelessly in leading the organization towards the goal of operational excellence, and at the same time transform it into a rich place for cultivating diversity, sustainability and innovation in all the company's endeavors.
Board of Directors
Dexcent's Board of Directors, who are guided by the company's values and vision, ensures that all plans and actions are consistent with these values, and aim to get us closer to our vision of being an integral part of an innovative and sustainable future.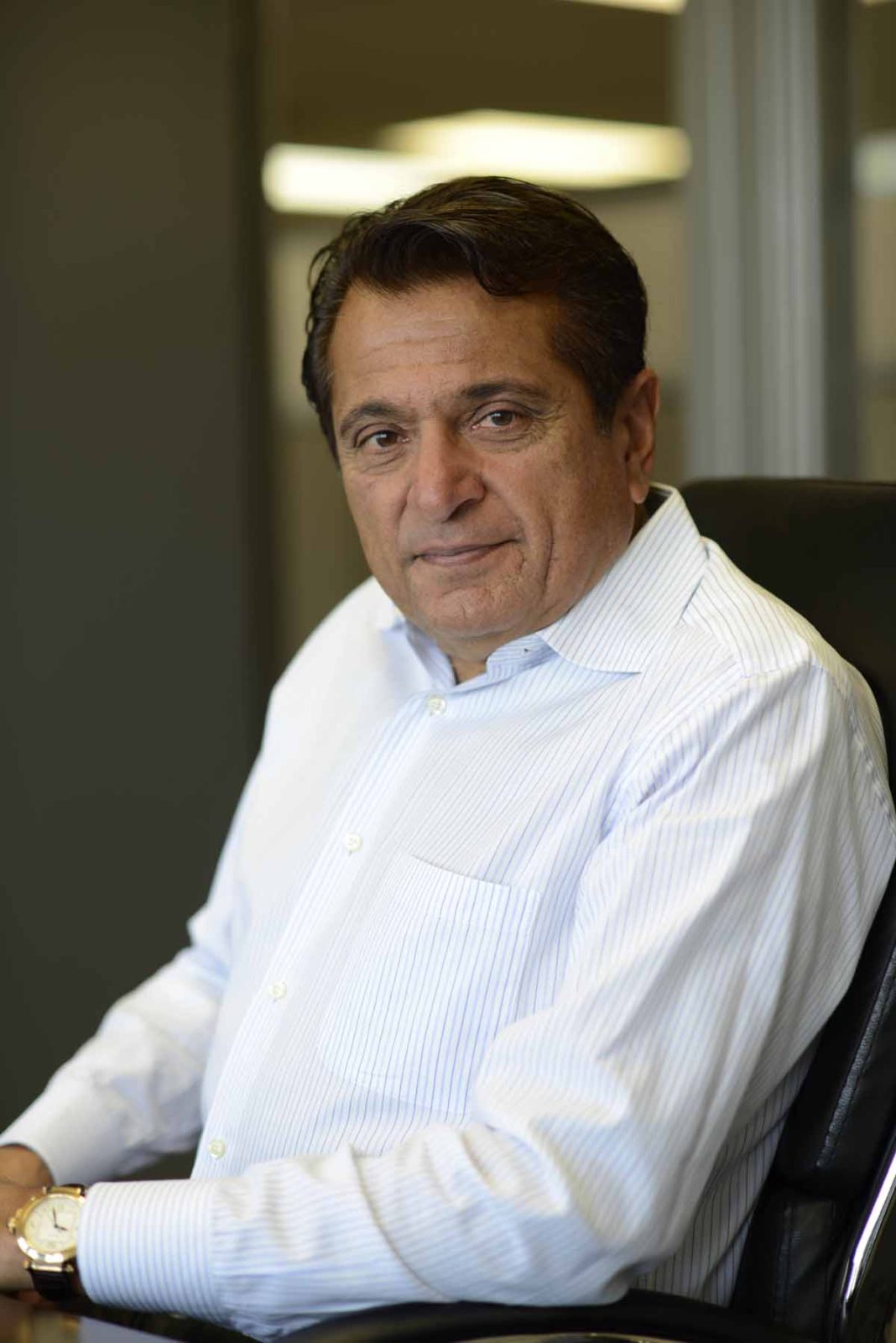 NADIR JIVRAJ | CEO, Board Member – As Chief Executive Officer, Nadir is accountable for providing overall leadership and Dexcent's Industrial operational performance. Nadir has been involved as an executive sponsor with Oil & Gas and Mining companies for over 35 years and through the years has developed a strong working relationship with the Executive leadership team of many fortune 500 companies.
Nadir is known for recognizing value and superior investment opportunities in the technology services sector. His pursuit of highly prospective technology companies around the world has resulted in numerous company start-ups. Prior to starting Dexcent, Nadir has led companies through highly profitable business transactions including the merger of Atlas Systems Group with CompCanada (later renamed Acrodex) in 2000 and later as Chairman of the Board of Axcend Pvt – an engineering solutions provider – based in Bangalore, India from 2004 – 2014. Acrodex and Axcend were sold in 2015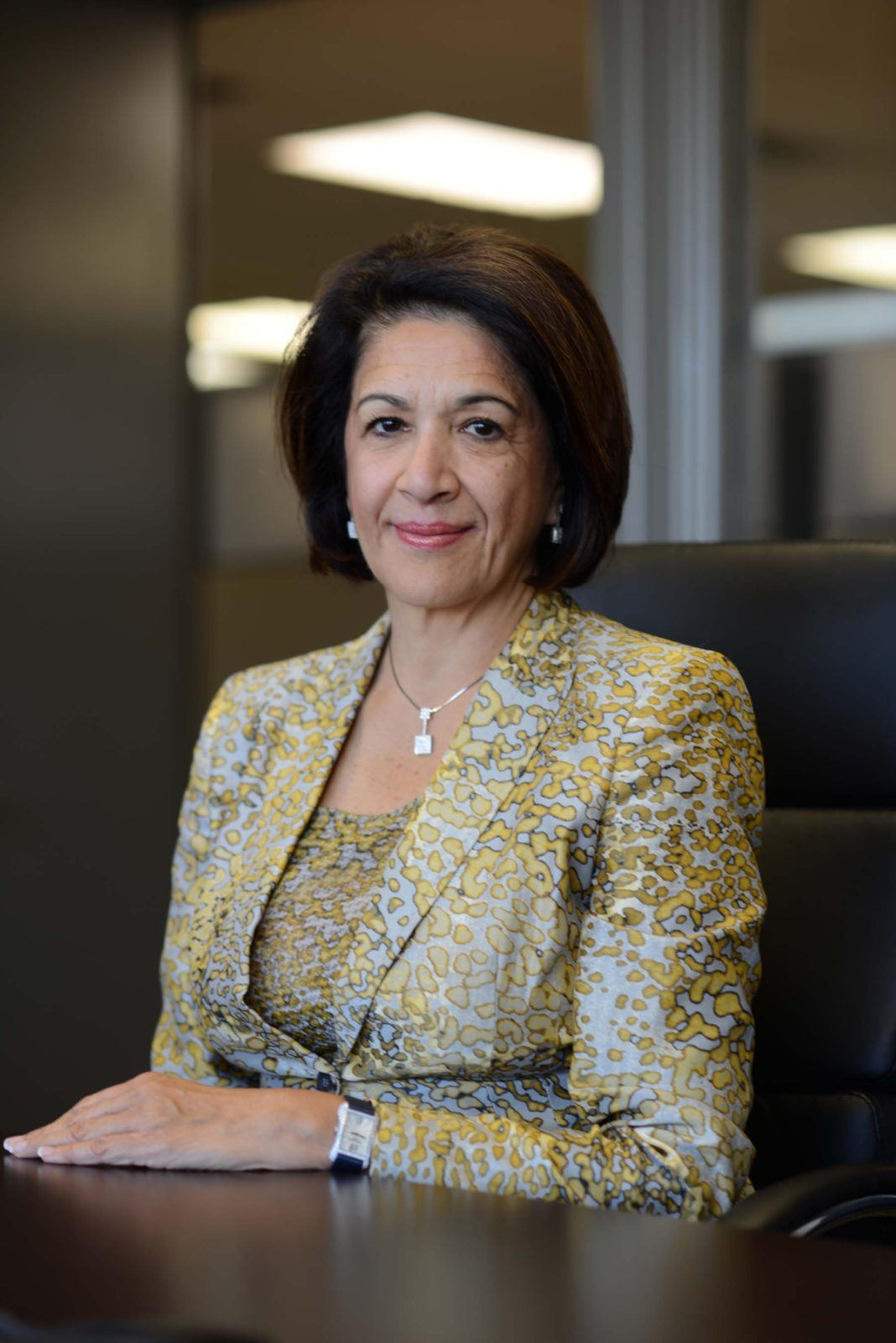 YASMIN JIVRAJ, FCIPS, I.S.P. | Board Member – As a Board of Director Member, Yasmin provides executive guidance to Dexcent's overall corporate management and strategically contributes to Dexcent's business direction.
Yasmin is an active business and community leader, holding various executive roles within numerous private, public, and non-profit enterprises over a 35 year career. Since ending her 15 year tenure as co-owner and President of Acrodex Inc., one of Canada's leading providers of strategic Information Technology solutions, Yasmin has strengthened her industry involvement through active participation on several boards. In addition to Dexcent's Board of Directors, Yasmin is also a Board of Director Member for the United Way of Alberta (Capital Region) and a Board of Director Member for the Northern Alberta Institute of Technology (NAIT).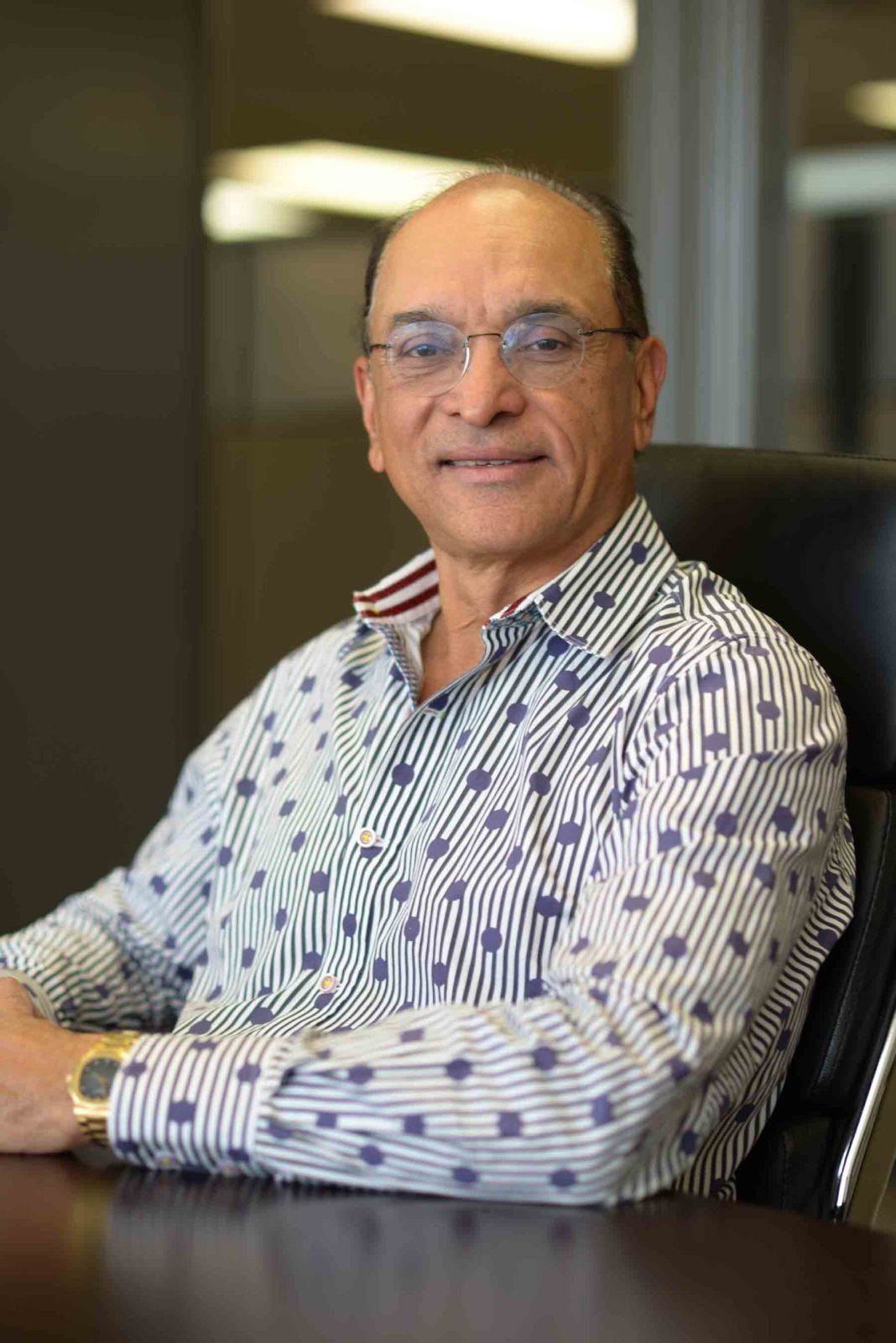 KARIM AMARSHI | Chairman of the Board  – As Chair of Dexcent's Board of Directors, Karim is responsible for strategically steering the committee, establishing policies for corporate management, and providing oversight to Dexcent's executive team.
Karim has owned and operated successful industrial automation companies, specializing in creating strategic alliances with industry leaders within Information Technology, Government, Healthcare, Education, and Energy, for nearly 40 years. Most recently, Karim ended his 32 year tenure as co-owner and Chief Executive Officer (CEO) of Acrodex Inc., a leading Information Technology solution provider, of which he led the organization through three successful mergers. In addition to being Chair of Dexcent's Board of Directors, Karim continues to focus on his large business portfolio, which includes active involvement as an officer and advisor to several Information Technology, Retail & Manufacturing, and Real Estate organizations.
We're Obsessed with Process Automation
We admit it, we're obsessed. We're obsessed with creating insight, improving complex business processes and ensuring your
cyber resiliency year after year.