About Dexcent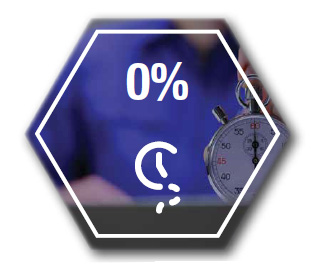 LOST TIME SAFETY INCIDENTS
OUR SERVICES ARE ALIGNED TO THE SAFETY, RELIABILITY AND SECURITY OBJECTIVES OF YOUR CRITICAL INDUSTRIAL SYSTEMS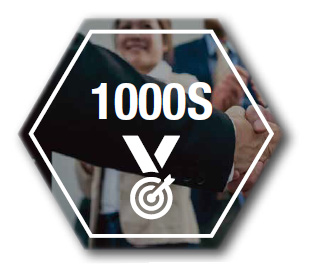 OF SUCCESSFUL CONSULTING,
INTEGRATION & PROJECT DELIVERIES
SPECIALIZED ENGINEERING EXPERTISE
SECURING AND PROTECTING INDUSTRIAL SYSTEMS SINCE 2006
A LEADER IN OPTIMIZING INDUSTRIAL PLANT OPERATIONS AND BUSINESS PERFORMANCE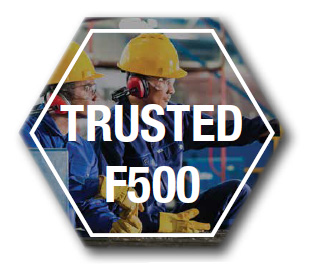 BY LARGE GLOBAL FORTUNE 500
COMMITTED TO OUR CLIENTS AND THE RELATIONSHIP BASED APPROACH USED TO DELIVER SERVICES
Dexcent provides a range of highly specialized engineering consulting services and solutions aimed specifically at optimizing industrial plant operations and business performance. Dexcent does this using in-depth knowledge and expertise in industrial information systems, industrial infrastructure systems, and process control systems.
Our solutions have a simple premise;
each is engineered to:
empower stakeholders within the organization with the relevant and timely knowledge, or information for improved decision-making;
enable our clients to achieve operational excellence;
protect and secure critical engineering and OT infrastructure; and
enhance the capabilities of industrial control systems.
The strength of our company is in our ability to leverage technology and assemble a strong team from within Dexcent, the client, and other specialized service providers to provide an approach that meets and exceeds our clients' requirements.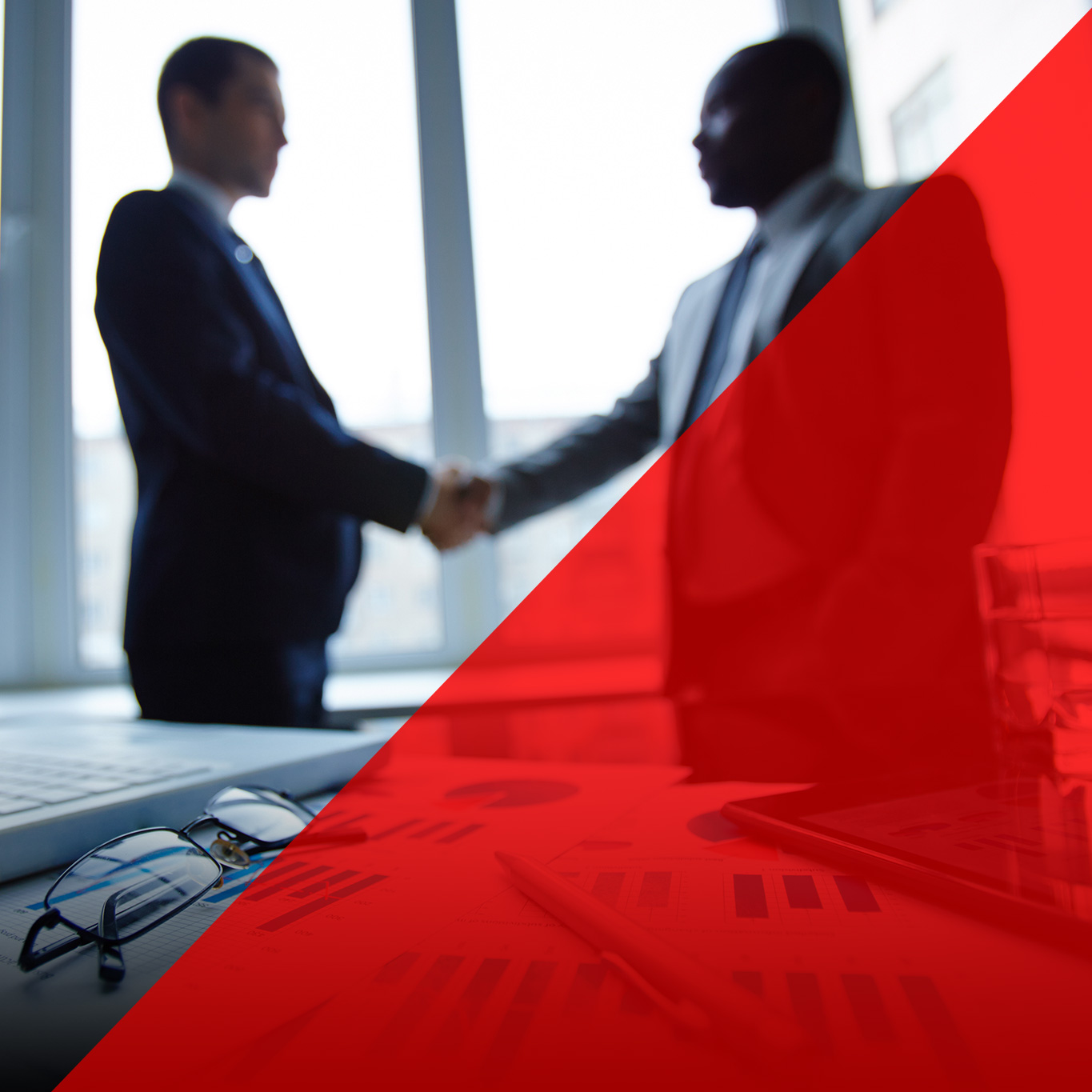 Mission
Mission
Dexcent's mission is built on the realization that automating a business is a key differentiator for our clients to remain competitive in today's global economy – it is that realization that shapes our Mission which is to:
"Provide our clients' with intelligence about their industrial systems, empowering them to make the 'right' decisions at the 'right' time to optimize their business operations."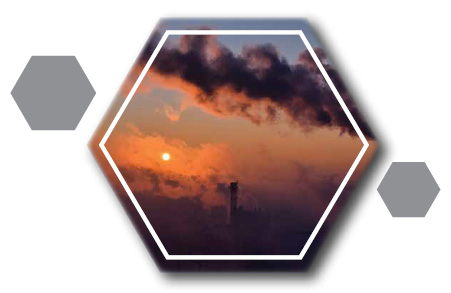 OUR EXPERIENCE EXTENDS ACROSS INDUSTRIES.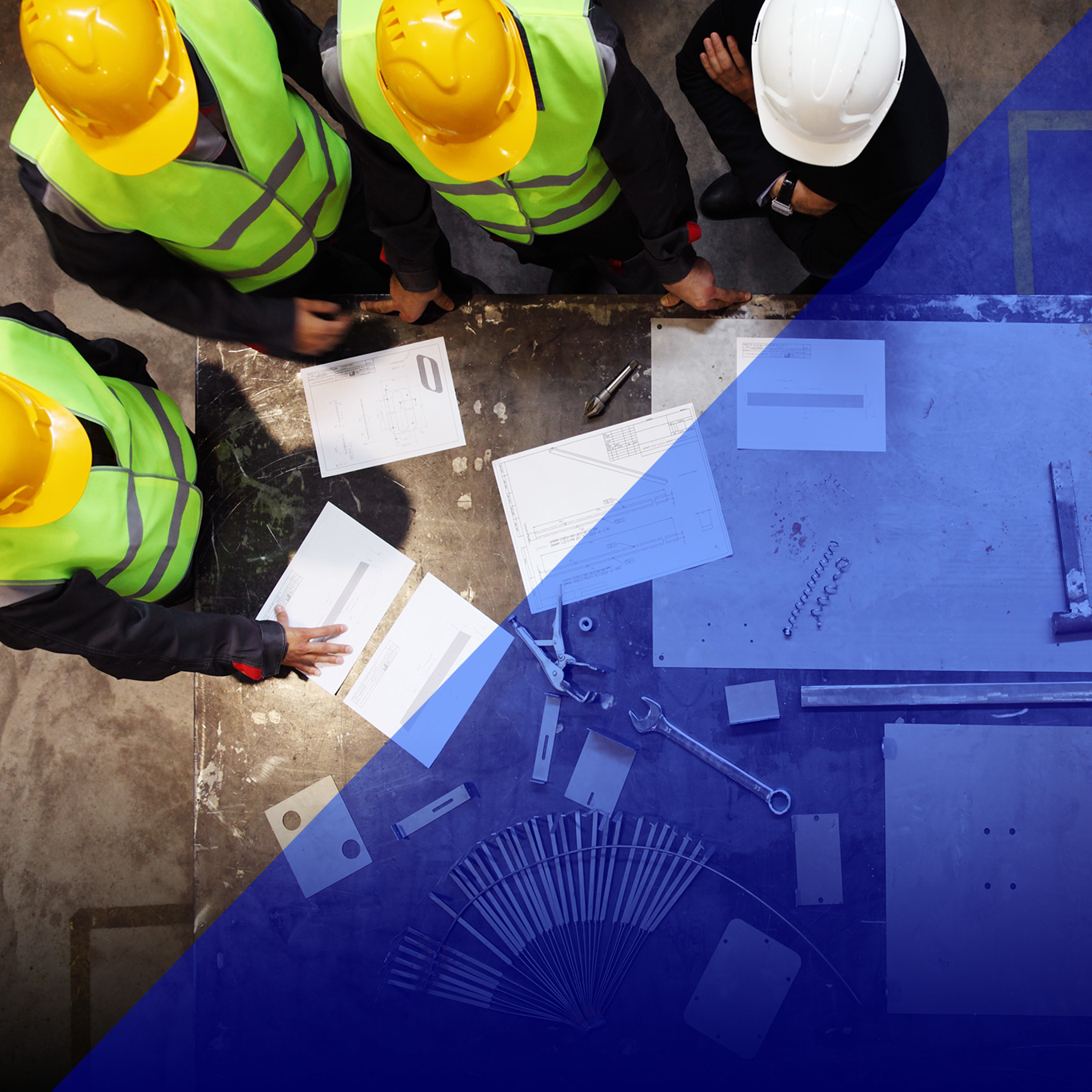 Vision
Learn More
Vision
Our passionate, committed, knowledgeable and professional staff will help inspire, educate and problem-solve for our clients while ensuring that at all times the work conducted is performed in a safe and effective manner.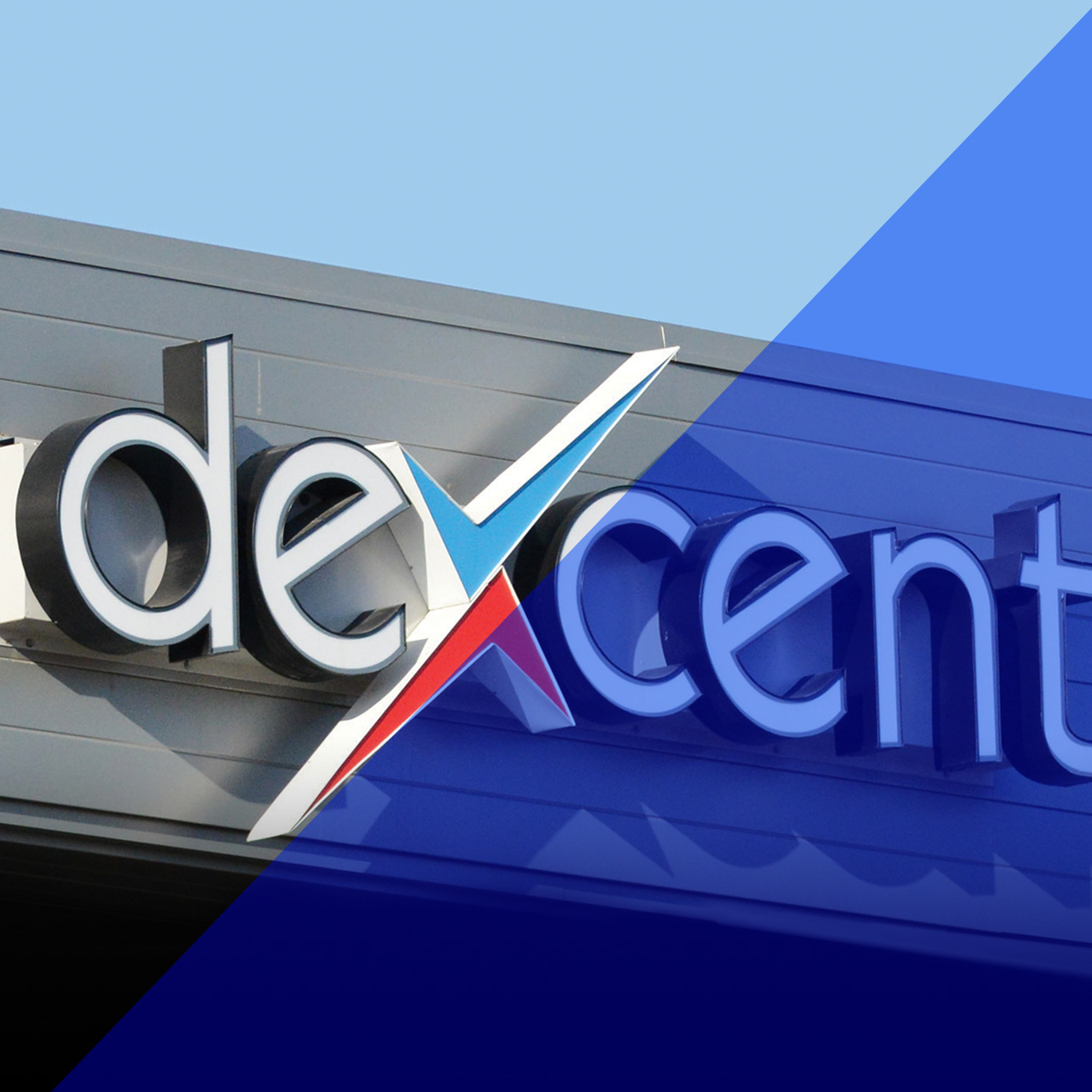 Core Values
Learn More
Core Values
Growing relationships with our employees, partners, and clients founded on trust, respect and integrity;
Working with people that have passion for the work they perform, and the ingenuity to see things differently;
Delivering unparalleled services through our flexibility and commitment;
Delivering services that value: individuals and interactions, balanced with processes and tools;  working solutions balanced with documentation;  client collaboration balanced with contract negotiation; change response balanced with following a plan.
Diversity Statement
At Dexcent, our long-standing commitment to diversity and inclusion has enabled us to build a company and culture that prides itself on innovation, growth, and quality. We understand that developing a diverse employee base will be what allows us to create a successful future for our clients and ourselves.
Dexcent recognizes that people are our most important asset. We appreciate the diverse experience, knowledge, creativity, and personality that each person brings to our organization, our culture, and our success. We welcome our employees' differences in age, ethnicity, family or marital status, gender identity or expression, language, national origin, physical and mental ability, race, religion, sexual orientation, and other characteristics that make our employees and our company unique.
We strive to foster an atmosphere that promotes:
Respectful communication between all employees, as well as with suppliers and customers.
Employee participation and teamwork.
Balance between work and life through flexible work schedules to accommodate employees' circumstances.
Contribution to our communities to promote a greater understanding and respect for the diversity.
Dexcent's diversity and inclusion practices apply to all areas of the company including, but not restricted to, our policies and guidelines for recruitment, compensation, benefits, resource training and development, social programs and the day to day operations and interactions. Dexcent is an equal pay for equal work employer.
All Dexcent employees have the responsibility to treat co-workers with dignity and respect. It is an expectation of all employees that the diversity and inclusion practices of Dexcent will be reflected in the individual's conduct at work and at company or at company supported functions and events.
Dexcent employee conducting themselves in a manner contradictory to these standards for behaviour and conduct will be subject to disciplinary action up to and termination of employment.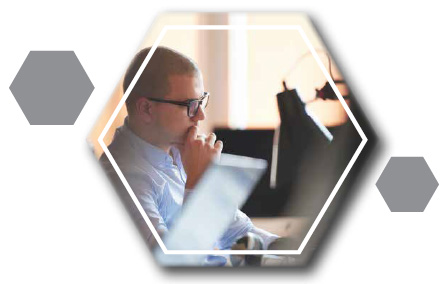 Our professional expertise spans the complete ICS environment.
Our team:
understands multiple, proprietary OEM ICS and have expertise in related systems including PLCs, BMS, and SIS; and
is knowledgeable in OT networks, servers, endpoints, vulnerability management, monitoring, and analysis.