Our Services
Specialized engineering EXPERTISE aimed at monitoring and optimizing industrial plant operations and business performance committed to our clients and the RELATIONSHIP BASED APPROACH USED to deliver SERVICES.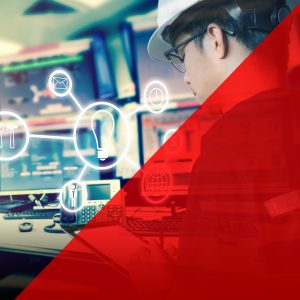 Analytics & Information
Whether the need is managing knowledge, integrating business data with operational data, or responding to new business requirements driven by market mergers and acquisitions, Dexcent's team of professionals and its partners provide data-driven solutions resulting in a powerful advantage to their users.
Consulting and Assessment (PLAN)
Data Management (DO)
Visualization (DO)
Asset Management (DO)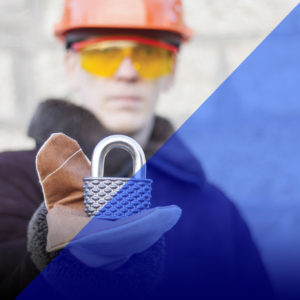 Cybersecurity & Infrastructure
At Dexcent, our team of experts offer cybersecurity services aligned to the safety, reliability and security objectives of your industrial and infrastructure processes.
Consulting and Assessment (PLAN)
Implementation Services (IMPLMEMENT)
Compliance Services (COMPLY)
Managed Services (MANAGE)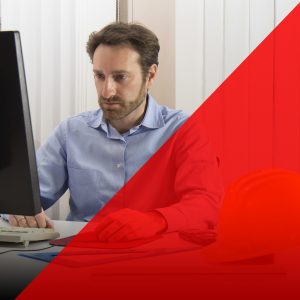 Control System Engineering
Managed Engineering Services