Asset Analytics — Industry Case Studies
Dexcent solutions and services  have been successfully applied across a variety of industries. Read case studies on how our asset analytics and other solutions have worked in three specific industries.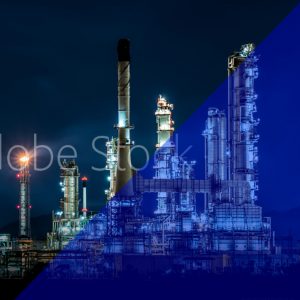 Oil and Gas
Services Provided:
Design and implement a VMWare – Flexpod solution including a new domain;
Supporting with the deployment of the VLAN between physical and virtual environments;
Develop backup storage strategy, design and best-fit technology review;
Support with the documentation of a OT focused MoC process.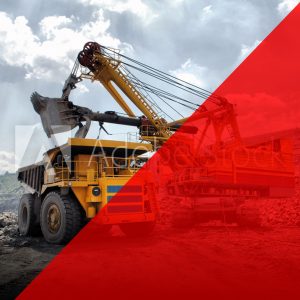 Mining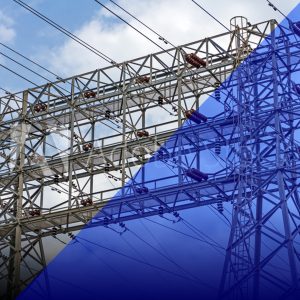 Utilities