Careers
As much as we focus on meeting the needs of our clients, Dexcent recognizes that our team members are the key to our success and our future.
If you succeed, we succeed. Working hard to build a diverse, fulfilling career for all of our employees and to keep up with everchanging industry needs, Dexcent is continuously seeking talented and focused individuals who can contributed to our overall success and growth.
When you choose Dexcent, you are looking to join a diverse and multicultural work force of highly skilled professionals who have worked globally and have a wide range of industry experience.
We take pride in having a versatile team of both multi-skilled and subject-matter-expert (SME) professionals who are committed to and passionate about their work. We strive to foster a work environment where individuals can share their knowledge, experiences, and perspectives, creating a culture where people possess a "want to work" attitude as opposed to a "have to work "attitude. Day-to-day priorities change in real-time, and the knowledge and expertise of our personnel allow us to adapt to the everchanging industry we are so passionate about.
Our recruitment focuses on three main engineering practices – industrial automation, industrial infrastructure, and industrial information technology – for which we provide a variety of services, solutions, and research. Dexcent also has created DAAS, a prescriptive analytics software solution which focuses on optimizing industrial equipment and facilities.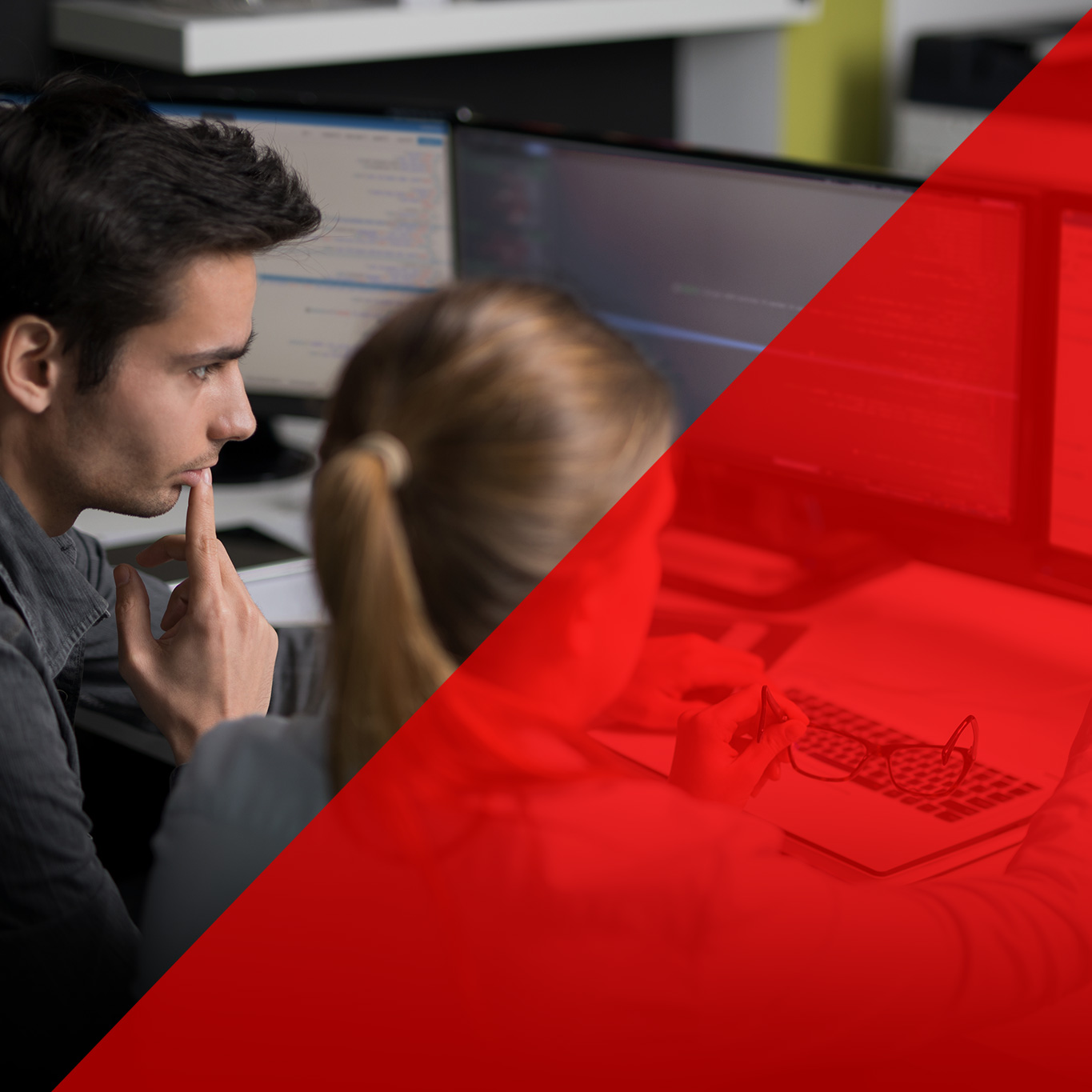 Our Vision
Our Vision
Our vision is what we strive to; our values are the foundation on which we build our future, and our personnel help us achieve both. Dexcent's core values include:
Teamwork
Client Satisfaction
Quality and Excellence
Agility and Flexibility
Responsible Actions
If you are a recent graduate or seasoned professional looking for that next change and connect with Dexcent's values, then please feel free to send us your resume for consideration to careers@dexcent.com.